WELCOME TO RED ROCK COUNTRY! HERE IN SEDONA, WE ARE FULL OF FUN AND THRILL.
Rent one of our current model year Polaris vehicles and take an off-road adventure in the Red Rock Desert! Here in Sedona, we have hundreds of miles of well-maintained and very developed national forest trails. There's something for everyone here. With our wide selection of vehicles, we are sure to find one that fits you and your group perfectly.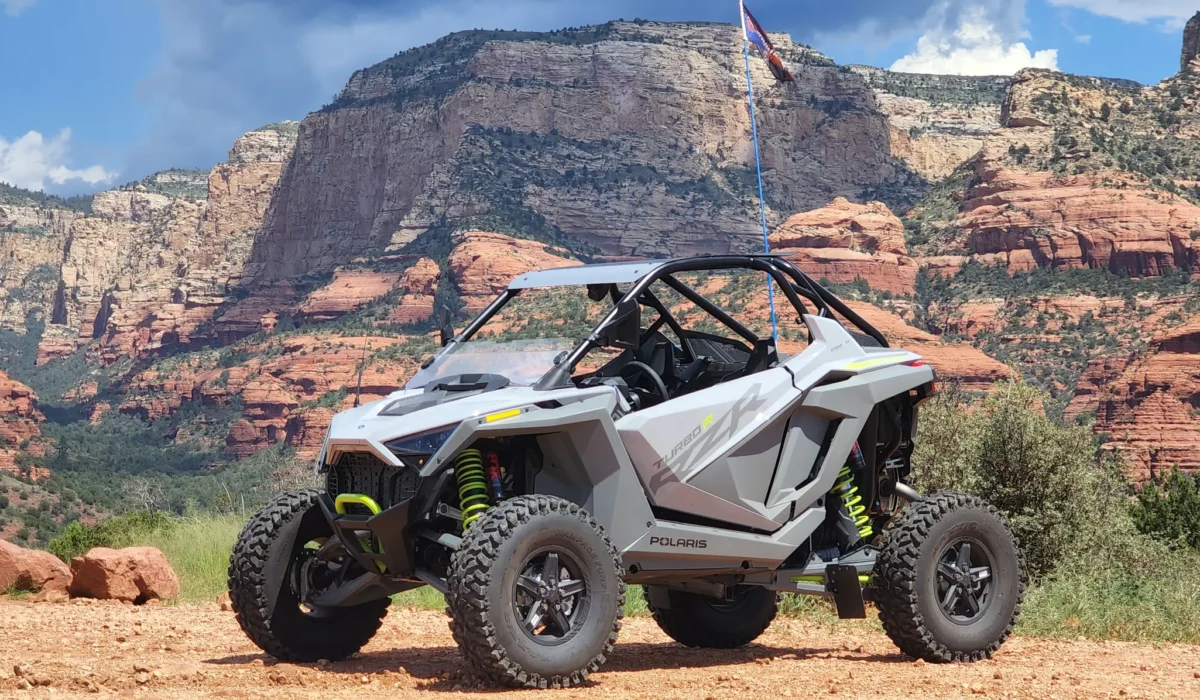 RED ROCK OHV CONSERVATION CREW
HOW DO WE RIDE ETHICALLY?
Red Rock ATV proudly participates in the Red Rock OHV Conservation Crew, a group of recreational motorized vehicle rentals committed to preserving the culture and environment of the Red Rock area. Our contributions help sustain and fund the local National Forest.